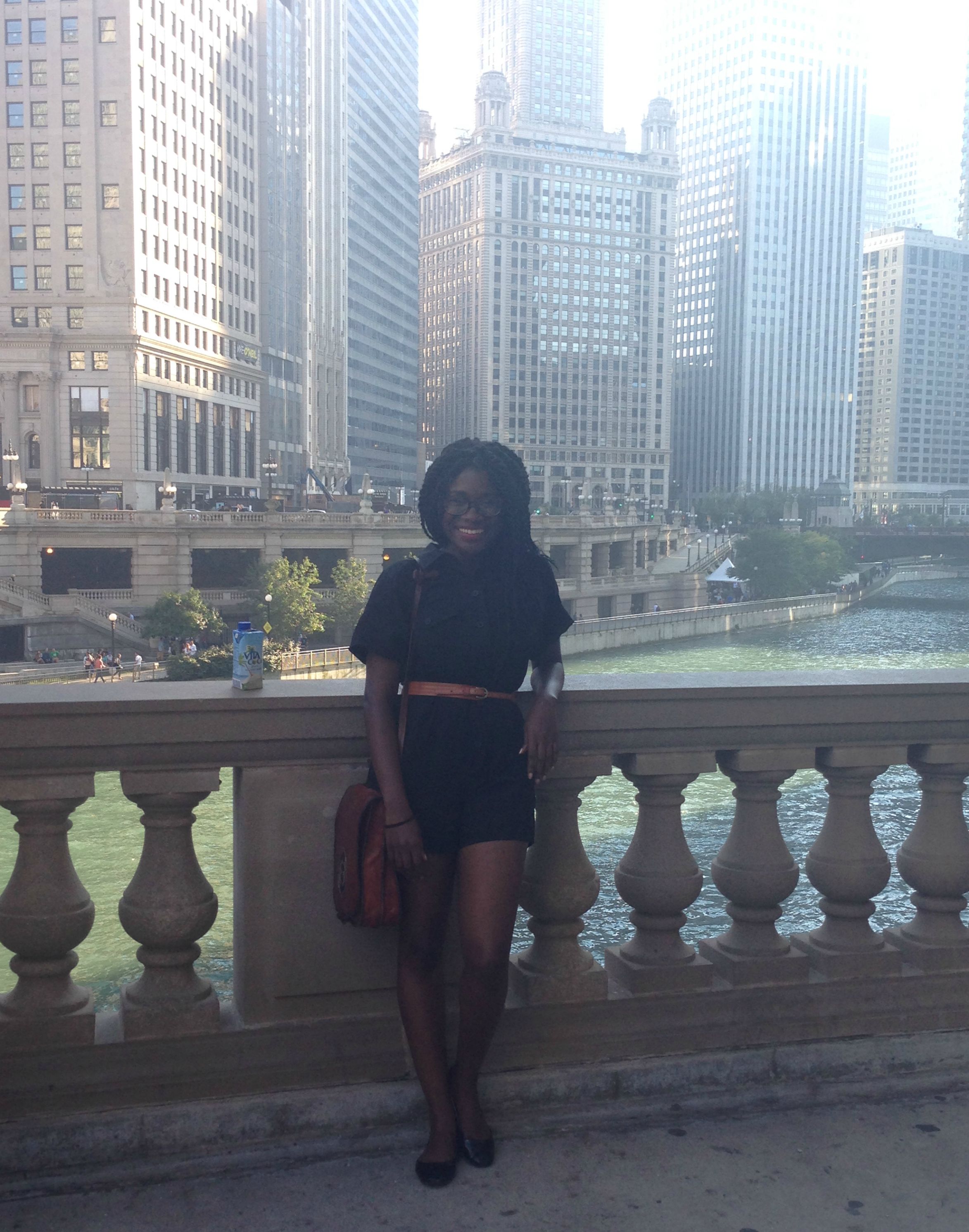 Over the weekend, I decided to spend some time exploring Chicago, the city I so love yet often take for granted.  Saturday was dedicated to on foot exploration of the most populous downtown attractions.  I spent the day walking along the Mag Mile, taking in the beautiful city views I often take for granted.  I hopped in-and-out of the many stores lining the tourist filled Magnificent Mile, made my way through River North, the Loop and finally Grand and Millennium parks as well as the waterfront.  I even made it a point to visit Cloud Gate (aka 'The Bean').  It's been years since I've spent so much time in these areas and this weekend reminded me of why I love this city so much.
I fell in love with the windy city just as I did during my first visit when I was nine years old.  I highly recommend taking some time to explore the city in which you live as though you were new to the area.  There will most certainly be more windy city excursions in the future, rediscovering different sights and neighborhoods in the city I so adore.
∞
Thank you so much for reading and happy Monday!
You May Also Like