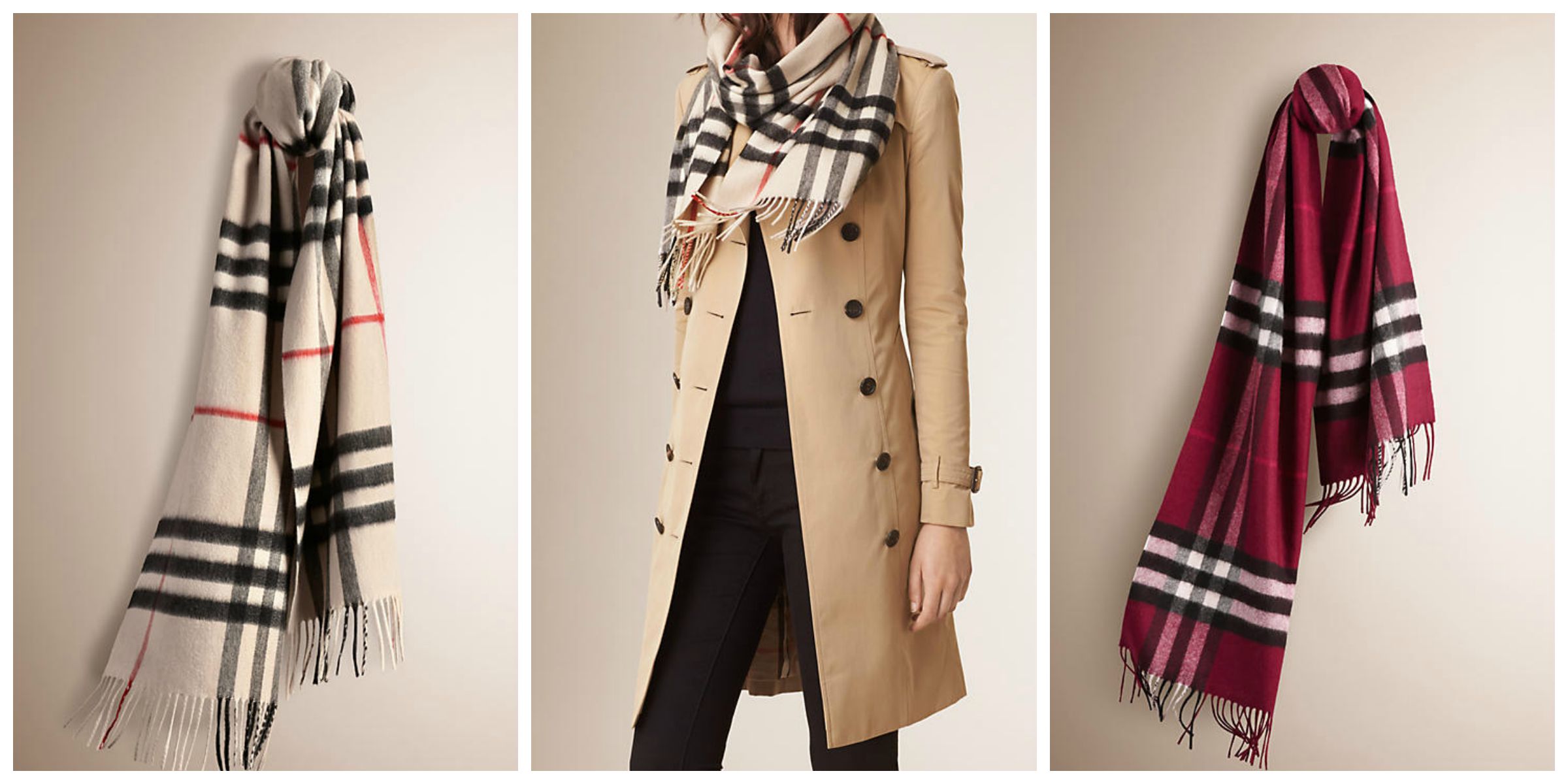 Scarves are one of the many reasons I love the fall and winter seasons so much. These oft unappreciated yet necessary accessories play a significant role when it comes to cold weather style.  Not only do they serve a functional purpose, but they can be used to complete an outfit or make a statement. While most grab a scarf as a last-minute addition to add a bit of warmth, I prefer to style my scarves.  One of the most iconic of scarves is the Burberry Classic Cashmere Scarf in Heritage Check.  This is by far one of my most lusted after wish list items.  Not only is it beautifully made, this scarf can be styled in a myriad of ways to complete an outfit or used as a statement piece.
I would love to get this scarf in a number of the 71 color options but at the $475 price tag, this item must stay on my wish list for now.
∞
Thank you so much for reading and I hope you have a happy Monday!
You May Also Like